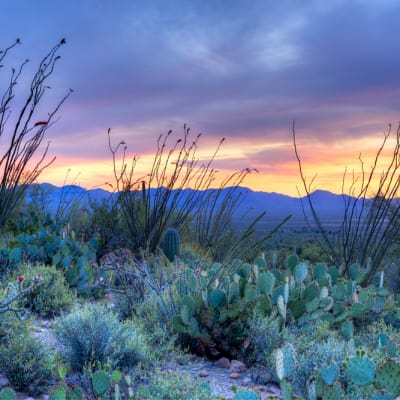 Attractions Around Hacienda Corona de Guevavi
Hacienda Corona is the perfect place to step back in time, kick off your shoes and relax for a while, but some folks just can't sit still. So if stopping to smell the roses in our garden, lazy laps in our mosaic tile pool or a Bocce game played on the deep green grass of "The Wedding Lawn" would make you crazy, you can "Cruz" the County.
IF YOU PLAN TO GO ACROSS THE BORDER INTO MEXICO, BE SURE TO BRING YOUR PASSPORT OR PASSPORT CARD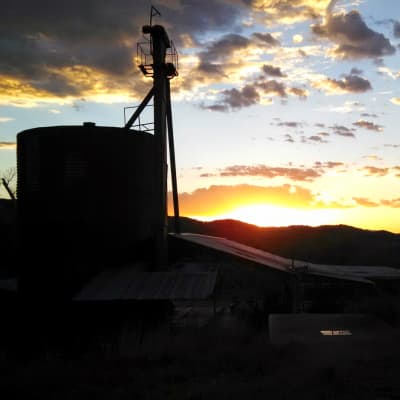 La Historia
Lucky you to be visiting one of the most historically important areas in the Western United States – we call it the "Plymouth Rock" of the West. Father Kino established his first mission here in 1691 and Juan Bautista de Anza Sr. followed suit with the first ranch in the state of Arizona in 1728 – Guevavi Ranch – that's right, it's right here. Tumacacori Mission in neighboring Tumacacori conducts a once-monthly tour of the mission ruins of Calabasas and Guevavi. In Nogales history buffs will also enjoy visiting the Pimaria Alta Museum and the Cowbelles Ranching Museum in the historic 1904 Nogales Courthouse. The Tubac Presidio State Historic Park has a charming museum that holds noteworthy artifacts, some from the Guevavi.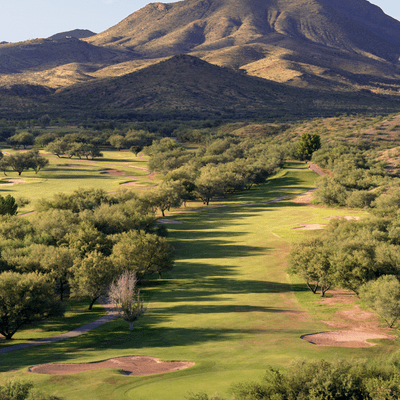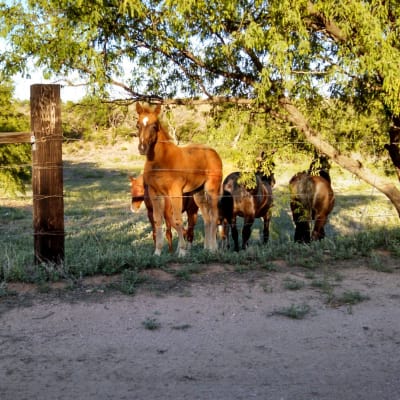 Custom Horse Back Rides
Contact us to schedule a custom horse back ride experience with local trail riding experts. Enjoy breath taking views and wildlife sightings in a secluded ranch setting. With over 20 years of Santa Cruz County and Southern Arizona Mountain trail riding experience, this is the "Real Deal!"
Reservations Required
Seasonally Availability (September - May)
Rides Range from 2.5-4 Hours
Not Recommended for Small Children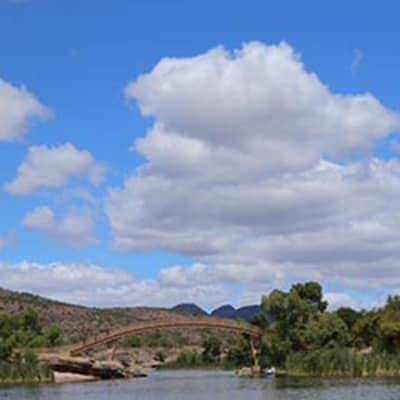 Catch of the Day
Patagonia Lake boasts 265 acres of sparkling water where swimming boating and fishing are available. Pena Blanca Lake is somewhat smaller, but still a great place for boating and fishing – no swimming. Both lakes are just ten to twenty minutes away.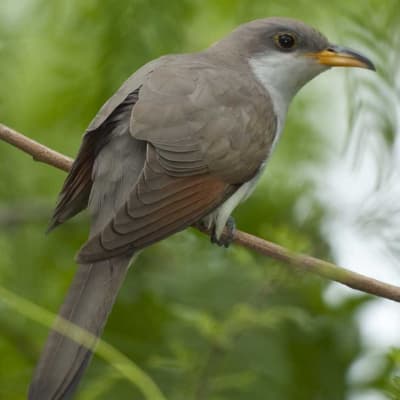 It's a Bird, It's a Plane, It's a Bird
Birding at Hacienda Corona takes on a rather genteel bent as you sit in one of our patios sipping your drink of choice and focusing your binoculars in on all sorts of birds sipping their drink of choice–water from our pond or fountains. Sit quietly and you might see a Mexican Gray Hawk, Vermillion, and many other species of Flycatcher, blue or green heron, a Cassin's Kingbird or a Lesser Nighthawk.
If you'd rather beat the bushes in the neighborhood, you can try Patton's in Patagonia reputed to have the most hummingbirds in the valley, Patagonia Lake or the Patagonia - Sonoita Creek Preserve where you might catch sight of the Rose-throated Becard or the famed Elegant Trogan.
"Let Nature be Your Teacher" and visit Las Lagunes de Anza in the center of Nogales, home to over 200 species of birds as well as amphibians, mammals and reptiles and a variety of habitats, including marsh, riparian and bosque.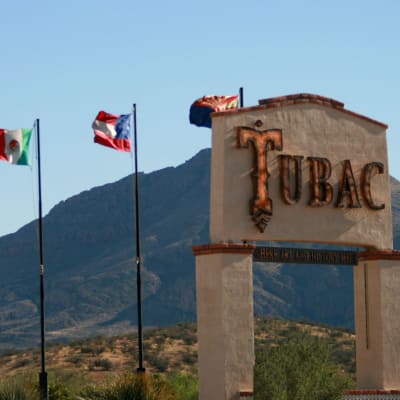 Shop Till You Drop
There's no shortage of shopping in this neck of the woods. In the artist community of Tubac you will find lovely mesquite furniture, sculpture, fine art, jewelry, pottery, rugs, clothing and much, much more. Try La Cucaracha, Tumacookery, Cowboy's Sweetheart, Old World Imports (the Rug Store), the Karen Newby Gallery and Yard Woman just to name a few.
In Tumacacori, don't miss the Santa Cruz Chil and Spice Company. Among the many galleries and shops in Patagonia, try Global Arts for unique art, furniture, jewelry, clothing and other items with a Latin beat. Looking for a great pair of cowboy boots? World-class boot maker Paul Bond is right here in Nogales as is Holler & Saunders, ultra-exclusive interior decorator offering exquisite Spanish Colonial antiques and artifacts.
In Nogales, Mexico you'll have a great time strolling through the open air markets and shops on Calle Obregon and Calle Elias looking for the best prices on pottery, clothing, jewelry, colorful rugs and serapes, curios and so much more. Be sure to include El Changarro at the La Roca Restaurant among your stops. If you're looking for 18th century Latin American colonial antiques and artifacts, call Romero Mitre for an appointment and be prepared to pay handsomely for these exquisite treasures. Stop in at K International hair salon and ask for Kiko. Not only does he own Romero Mitre, he is a fabulous hairdresser and you'll walk out of the salon looking like a million bucks.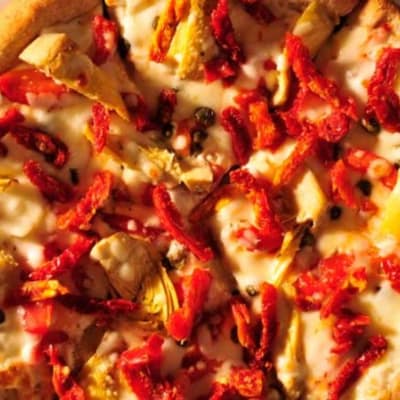 When Hunger Strikes
Depending upon your location when hunger strikes there are many, many excellent choices: Amado – Try the iconic Longhorn Grill & Saloon right off the Arivaca exit on i19. It's picturesque facade, great service and fantastic food is a perfect choice for all ages. Tubac – Try The Stables or Dos Silos at the Tubac Golf Resort or Melio's Ristorante, Shelby's or Elvira's, Wisdom's Dos!, Italian Peasant, or Habanero's in the town of Tubac. Carmen/Tumacacori – Try Wisdom's Café or Abe's Tumacacori Bar for drinks. Rio Rico – For breakfast and lunch, Nickel's Diner or for delicious Mexican fish dishes try Las Bocanitas. You can also get fabulous pizza at the new Hendrix in Rio Rico. Nogales, AZ – For dinner try Mr. C's, Las Vigas, Oki Roki, Tacos y Tarros for ribs and burgers or Tito's Italian Eatery for a great patio and great service. Nogales, Sonora, Mexico – An excellent choice is La Roca on Calle Elias of try the newly redecorated bar at the Fray Marcos Hotel. Patagonia – Try the Velvet Elvis (one of the Governor's Arizona Treasures) or the Gathering Grounds, the Home Plate or the Wagon Wheel. Sonoita – Try the Café Sonoita and The Steak Out.